Elevate your hydration experience
at the push of a button
Click below to Donate, register
or know more about the product
Here at AGAPE MED, we care !
Hydration is a task often overlooked by many, but it doesn't make it less essential !
Disabilities, whether temporal or permanent, can present an obstacle to a healthy and pleasant hydration, not to mention daily activities and fitness.
It doesn't have to anymore ! 
The POCKETSTREAM changes that.
Feel free to follow us on our social media to get the latest news !

Note: It is our responsibility to protect your privacy and we guarantee that your data will be completely confidential.
DESIGNED WITH YOU IN MIND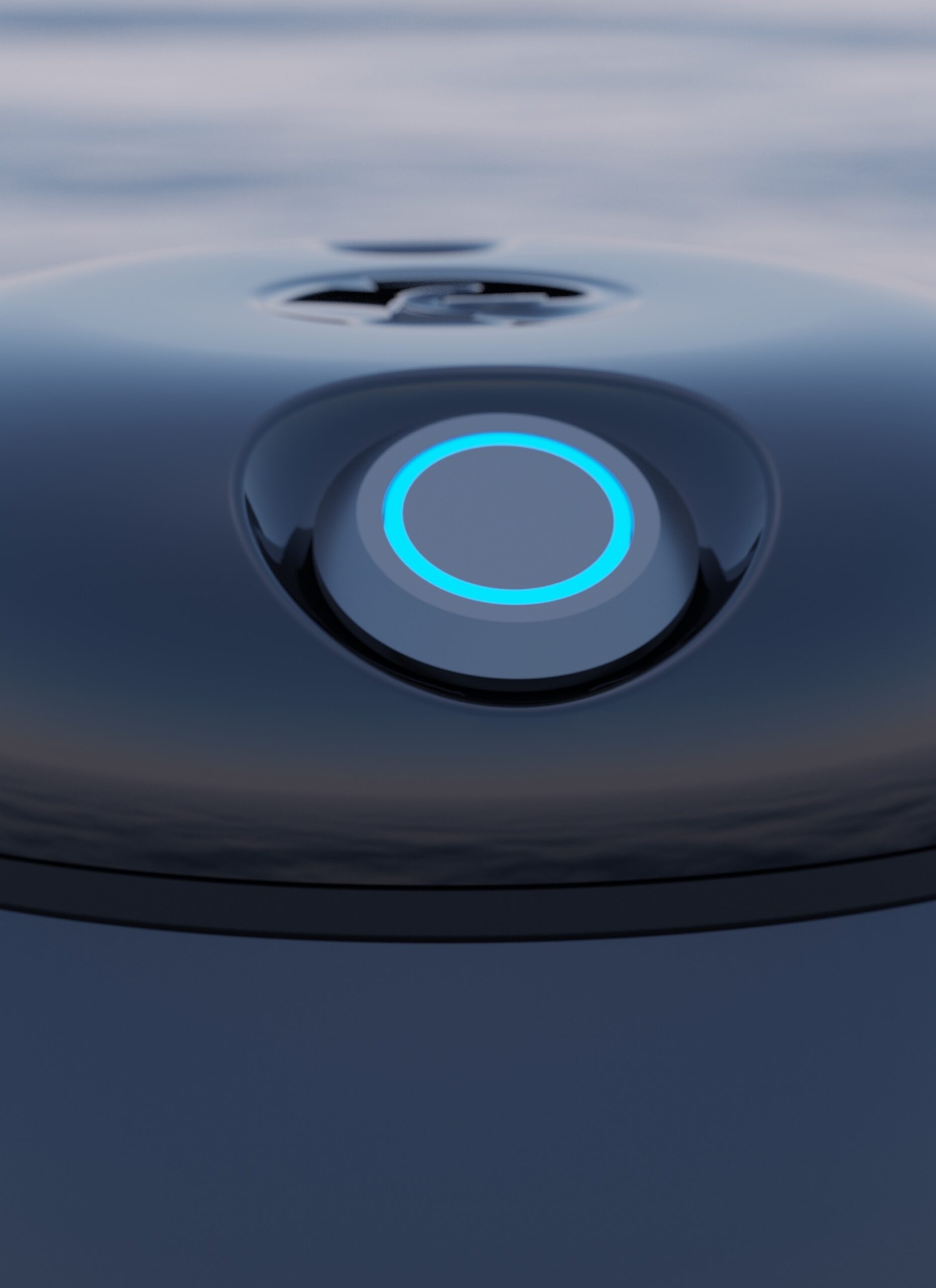 Hydration has never been easier. The visionary minds of our team at AGAPE MED have come up with an active system that cancels any effort previously deemed "necessary" for hydration and leaves you with only the pleasure and comfort of a refreshing drink at the push of a button, turning your regular cup into a personal fountain.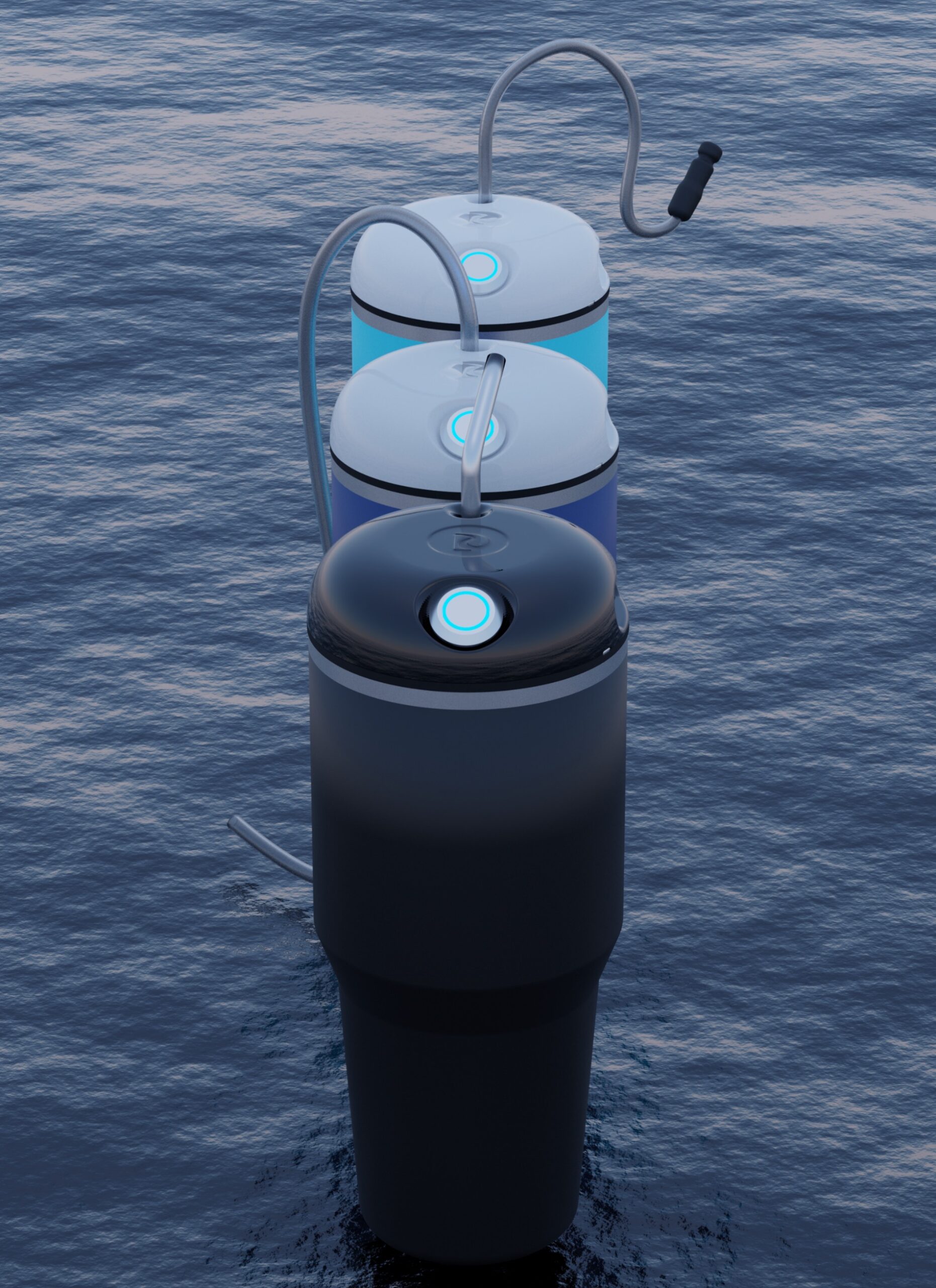 With a great variety of accessories, the POCKETSTREAM will adapt to your needs. From wheelchair clamps to bendable straws and remotes. Whatever the challenge is the POCKETSTREAM will adapt.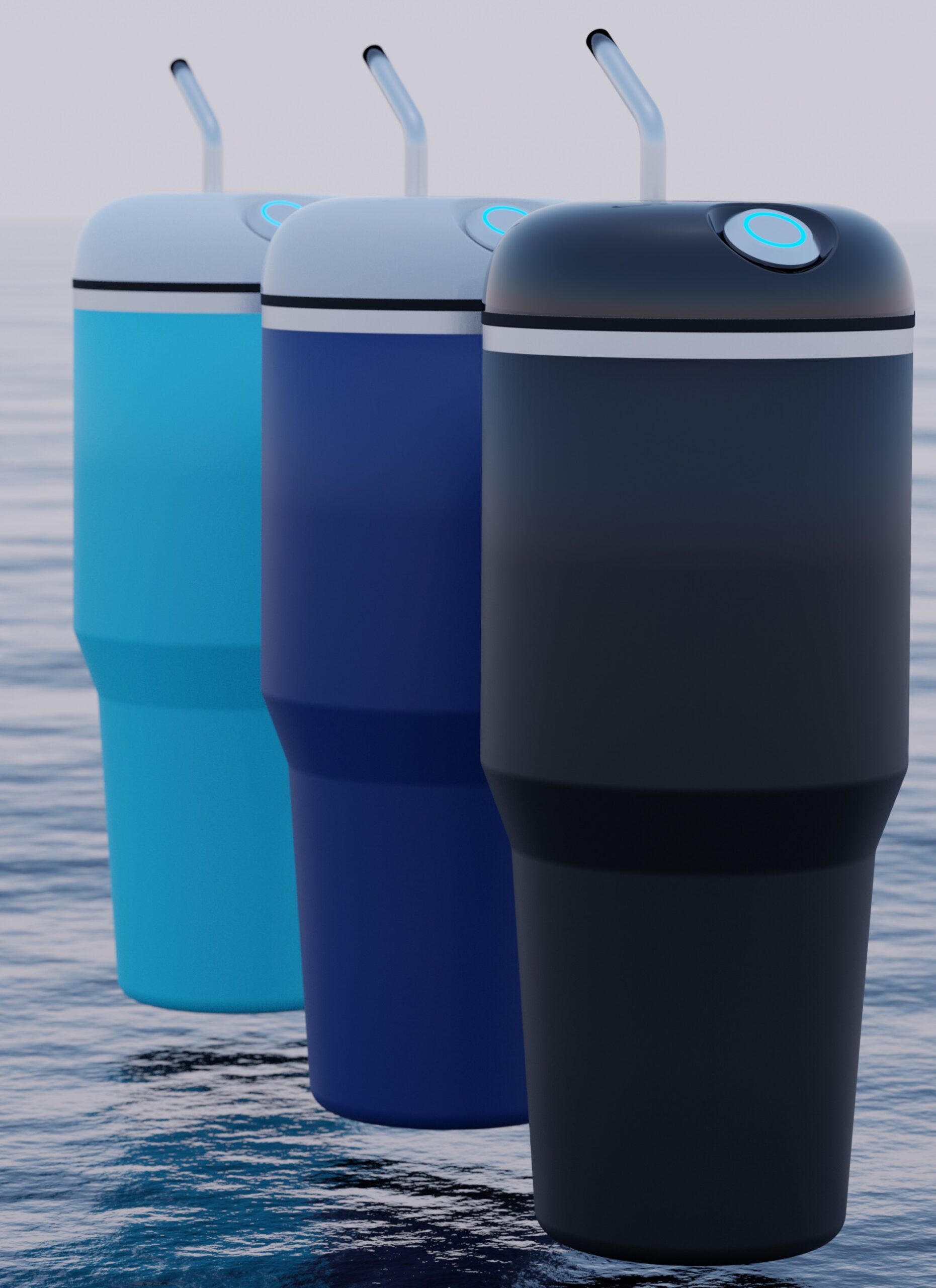 With a revolutionary blend of style and practicality, the POCKETSTREAM not only makes you feel good but makes you look good. With choices in colors to complement the smooth design you can make the POCKETSTREAM your own.
Want to know more about that and our mission ? Clicke here !