A new way of living on the mind.
A family dinner starts a revolution
From an idea at the family table to a full fledged patented product, the POCKETSTREAM has gone through years of development to bring you the best possible hydration experience.
Hydration can become difficult for disabled, seniors, bedridden, or even medical patients. It doesn't have to anymore thanks to the POCKETSTREAM.
Our Team
We are a family-owned business, and as a business we focus on people. We believe people are where the real value of today's society lies.
As a business we are young and full of dreams and visions. As a family we are united. moving to the US from France was an adventure that brought us all together and strengthened our bonds. Our personal experiences whether they might be in engineering (Luc Lagarde), real estate (Dina Lagarde) or as a member of the National Society of Collegiate Scholars (Cyril Lagarde), they all shaped us to be the best version of ourselves.
This is why, at AGAPE MED, we vow to help people, and to produce products and content designed to serve and bring joy into the lives of as many as possible.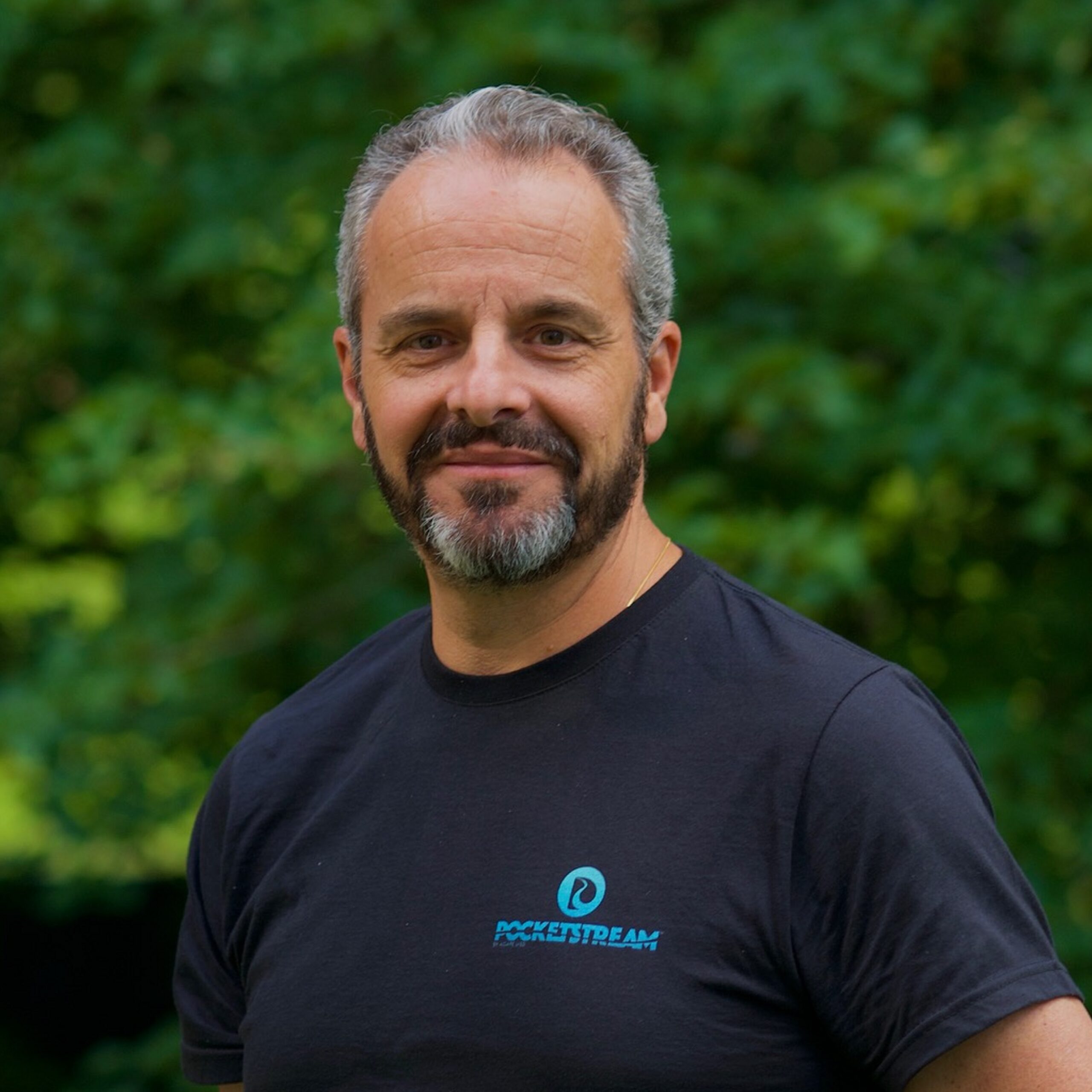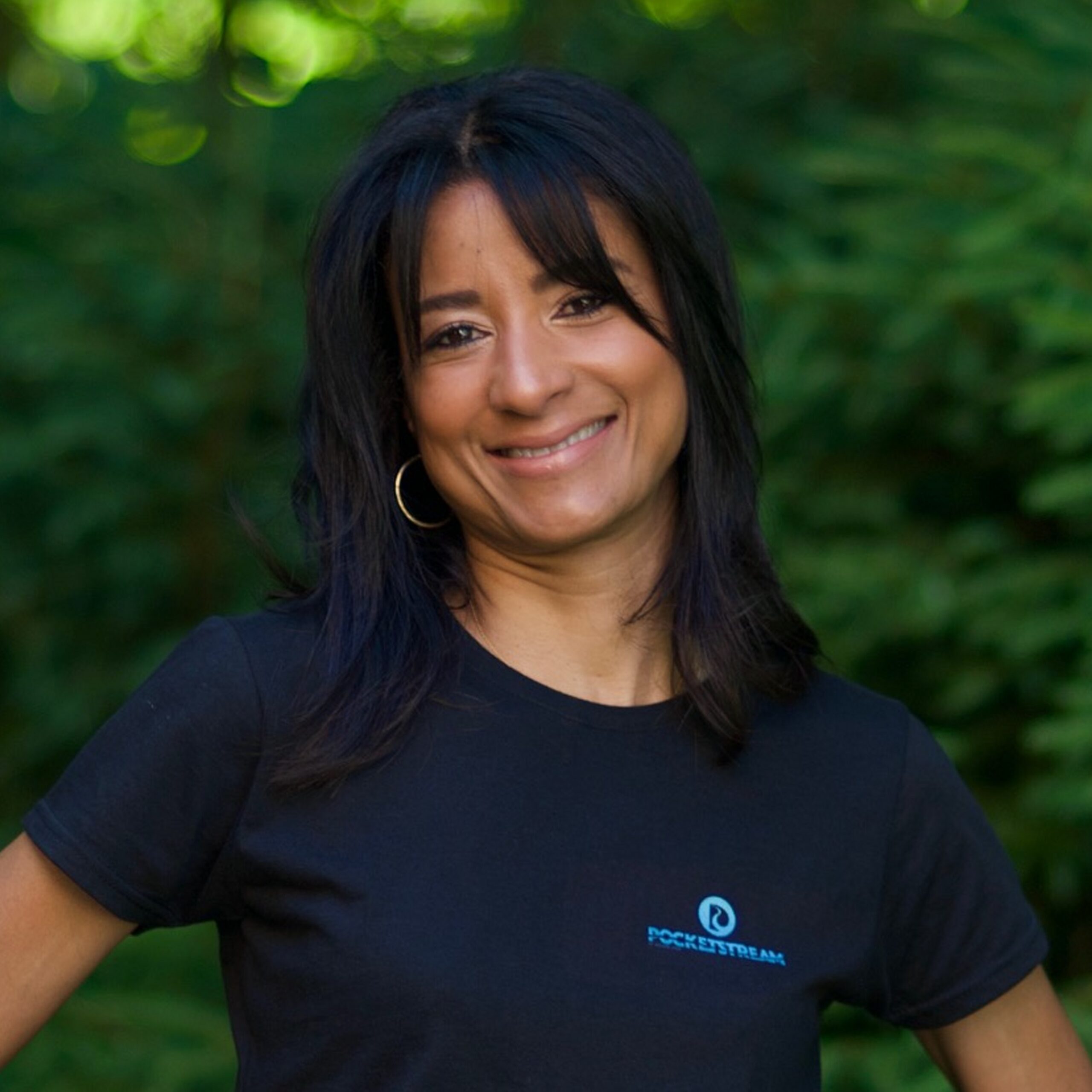 Dina Lagarde
HR Manager- Communication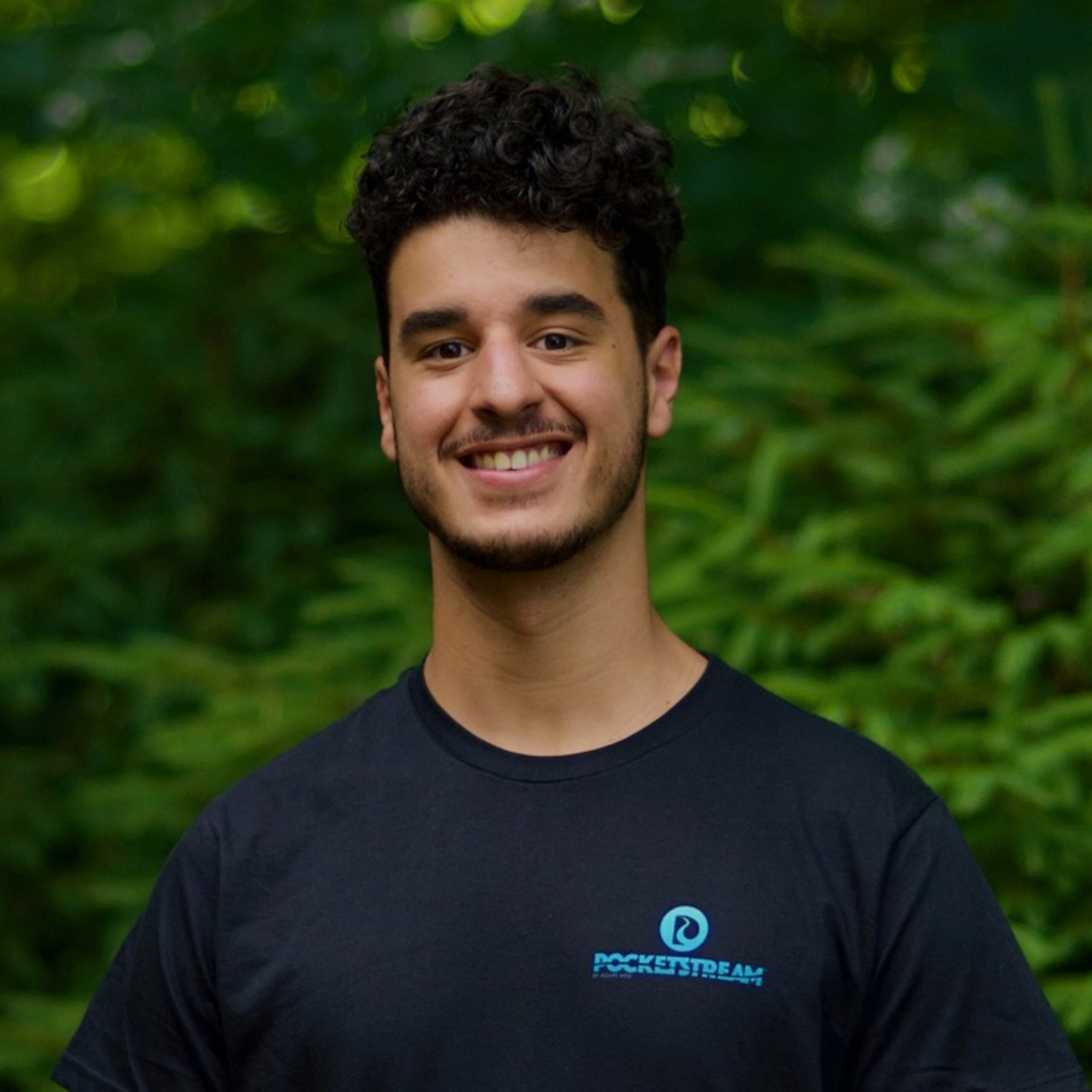 Cyril Lagarde
Marketing- Product Design
Want to know more about the product ?